Darkness Spirit (lyric)
Let's go Clench your hands in the air, and shouting out your voice. Make this world know who you are and that will be surprised. Don't ever look back, you must see the future. Let's make the whole world can knowing who you really are. Don't afraid of the obstacles in the front. Still consider the barriers it's like a fucking dust. Don't afraid of the...
BLOODED SUICIDE \m/ on SoundCloud →
to hear our new song check this link -> https://soundcloud.com/blooded-suicide-m/blooded-suicide-darkness
Malaysia 2012
thanks a lot for all Malaysian friends who comes, support and see our perform at petaling jaya (sunflower hall)  & bangi (MKB studio)! thousand thanks for MKB Studio , Joorue Shop Official , Joorue Indonesia , Woles Crib , Murderothica Clothing, Not Bad La Grill it's the greatest place that we can hang out together there! and for all Family who never we forget Black Territory , The...
SUBMERCH The official merchandise!!!: HOW TO ORDER →
submerch: Sub Merch baru saja merilis topi Snap back caps dari band : FINAL ATTACK, THINKING STRAIGHT dan BLOODED SUICIDE. Untuk sementara, Sub Merch baru melayani mail order. Berikut adalah cara untuk order product Sub Merch: 1. Kirim SMS atau Contact ke nomer 0813 869 888 57 atau email ke …
#BS shows update:
23 April 2011 "Miles Away Endless Road Tour 2011" rossi music - Fatmawati 30 April 2011 "Change Of Generation" rossi music - Fatmawati 7 Mei 2011 "9th Anniversary For The Dying" Balai Rakyat - Depok 7 Mei 2011 "33 SHS" Cengkareng - Jakarta 8 Mei 2011 "T.B.A" Balai Rakyat - Depok 2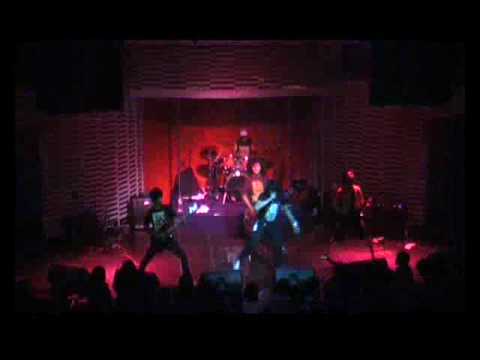 Brain Apocalypse
Check This Out Kickn Ass →
"an eye for an eye, a blood for a blood it's time to sacrifice!!"